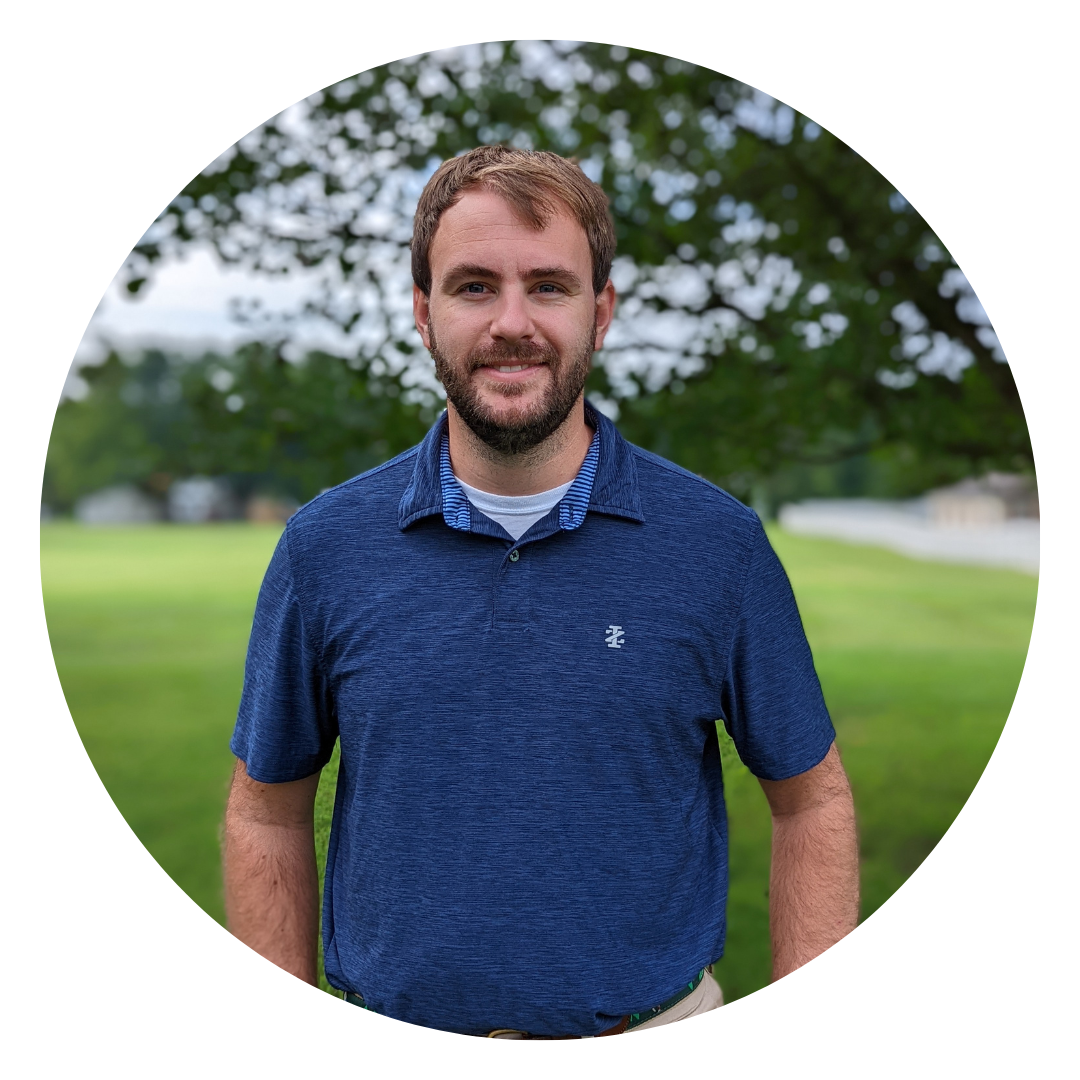 Zack was born in New Jersey but relocated to Lewes with his family at the age of 9. He is a graduate of Cape Henlopen High School. Zack is an avid golfer who loves to enjoy a round at The Rookery whenever able. He and his wife Marissa, along with sons Wyatt and Colton, currently reside in Milton. Zack joined Clay A. Monroe Inc. in May of 2022 and received his health insurance license in June of 2022. 
Favorite Restaurant in Lewes: Kindle 
Favorite Activity Outside of Work: Hitting golf balls with my son.
Favorite Local Product: Rehoboth Bay Oysters
Favorite Annual Event: Lewes Christmas Parade
Must-See Spot in Lewes: Lewes Canal Park